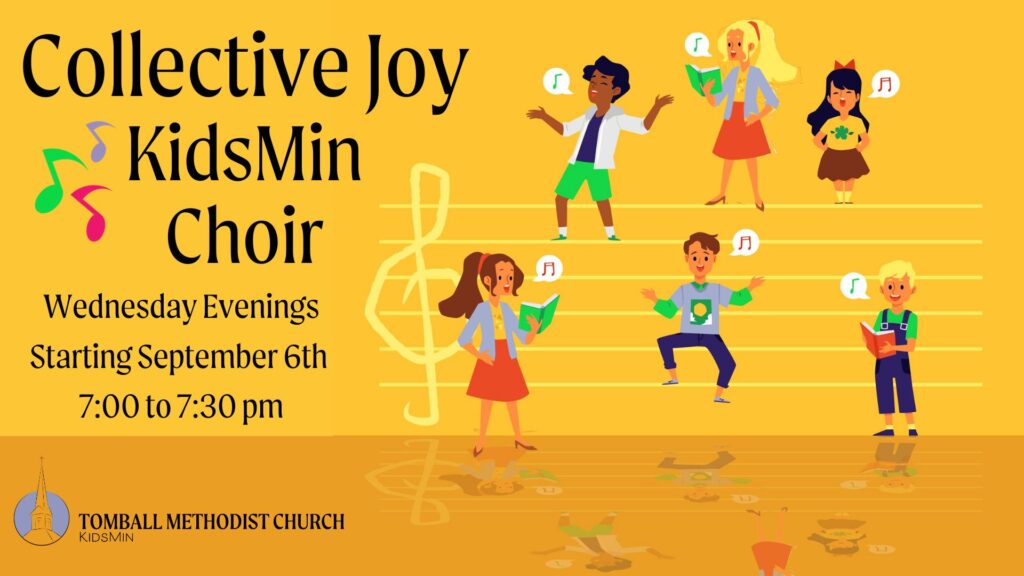 Collective Joy KidsMIn Choir
---
10 REASONS TO JOIN A CHOIR
1.  Have lots of fun.
2.  Perform in services and in the community.
3.  Give your lungs a workout.
4.  Boost your self-confidence.
5.  Improve the way you hear music.
6.  Develop your math and language skills.
7.  Make friends.
8.  Reduce your stress levels.
9.  Test your memory
10. Be a part of a fun team!
Collective Joy KidsMin Choir