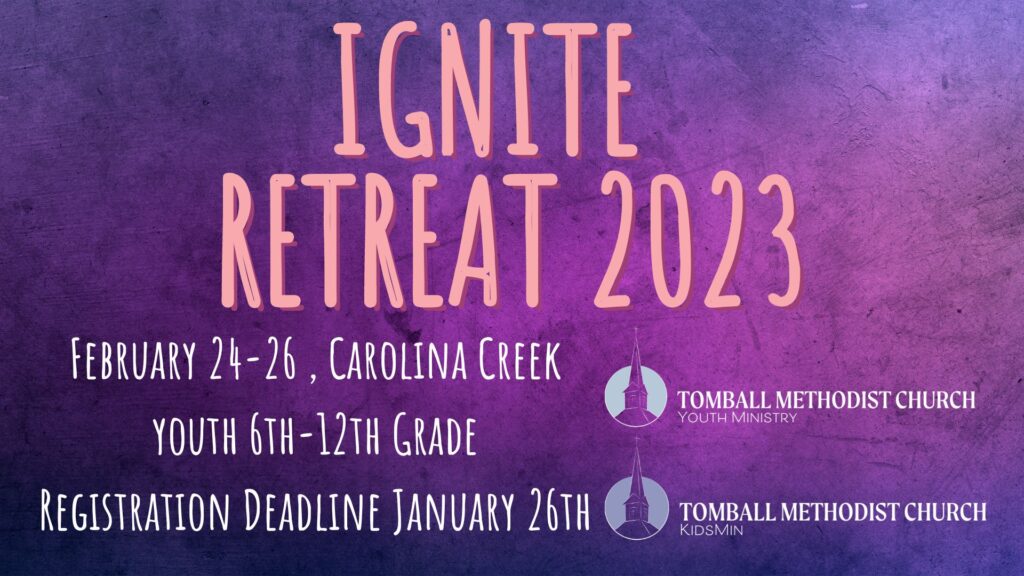 Ignite Retreat 2023
---
Ignite is open to all students 6th-12th grade, and our focus this year will be on Lent and spiritual practices that help us draw closer to Christ during the season. Cost for weekend is just $165 and the deadline for registration is January 26, 2023.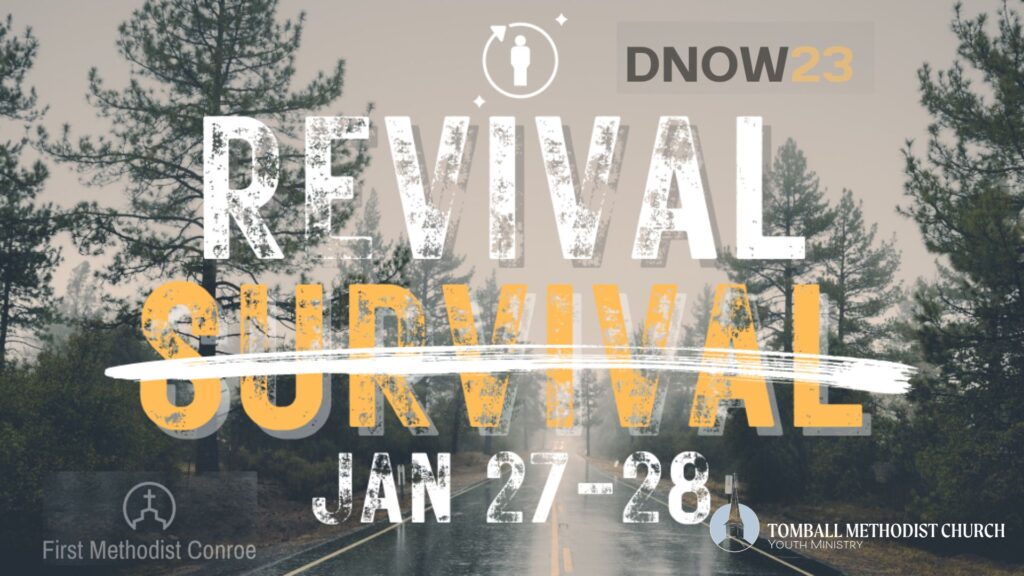 DNow Revival Survival
---
What is DNow Weekend?
"DNow" stands for Disciple Now. So a DNow Weekend is a Disciple Now Weekend. In it's simplest form, A Disciple Now weekend is a weekend retreat that is designed to help our middle school and high school students connect with God and grow their relationship with him. We are partnering with other local churches for a weekend filled with amazing worship, powerful engaging speakers, interactive break-out sessions, large group games, and much more.
Follow Youth on Social Media
Director of Youth & Young Adults, Randi Lanum