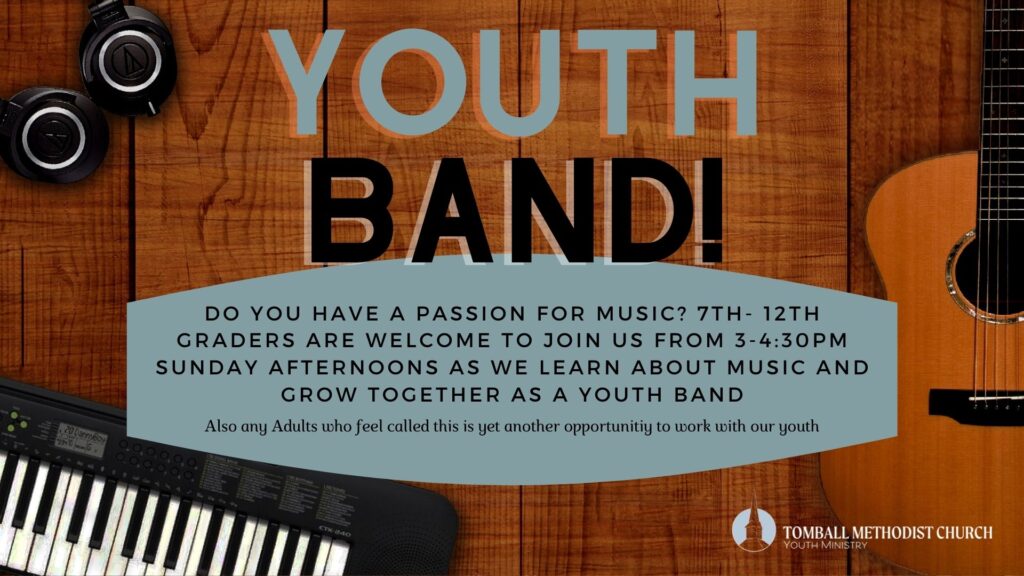 Youth Band
---
TMC youth band is a leadership opportunity for youth in our church to make an impact with their gift of music. We meet at 3PM in the youth room on Sunday afternoons where all are welcome to come. If you have a gift for music and would like to join or help mentor please reach out to  Randi Lanum.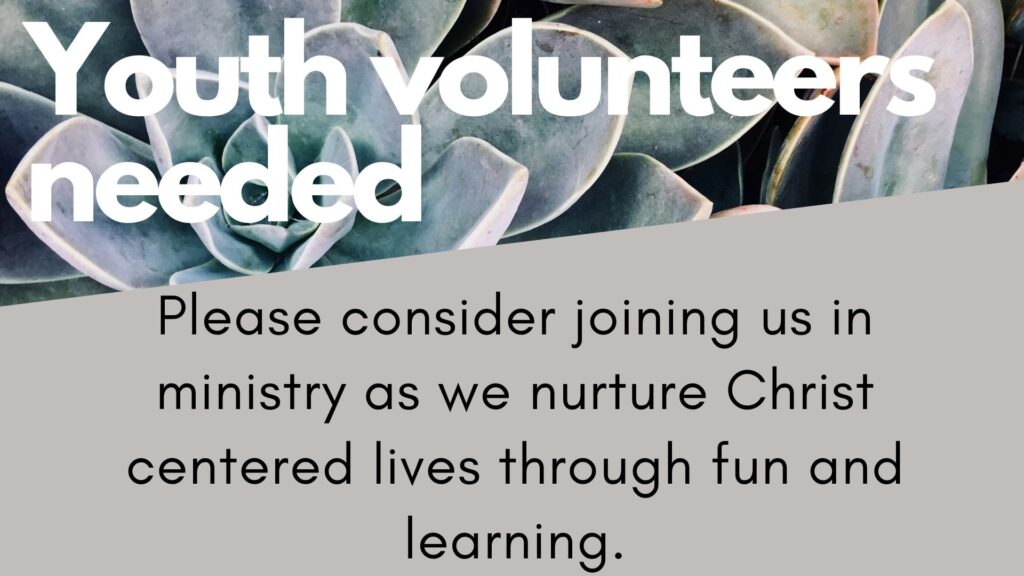 Youth Volunteers Needed
---
Do you have a passion for youth? Then please contact Randi Lanum to see how you can serve in ministry with our teens. Join us for outings and activities as well as weekly events such as Wednesday night collective and Sunday school!