We focus on learning through child-directed play experiences and curriculum time. We believe a balance of play and preschool enhances growth and development in all areas: physically, socially, emotionally, creatively and intellectually. This is achieved in a safe and loving faith-based environment with caregivers who are dedicated to enriching children's lives.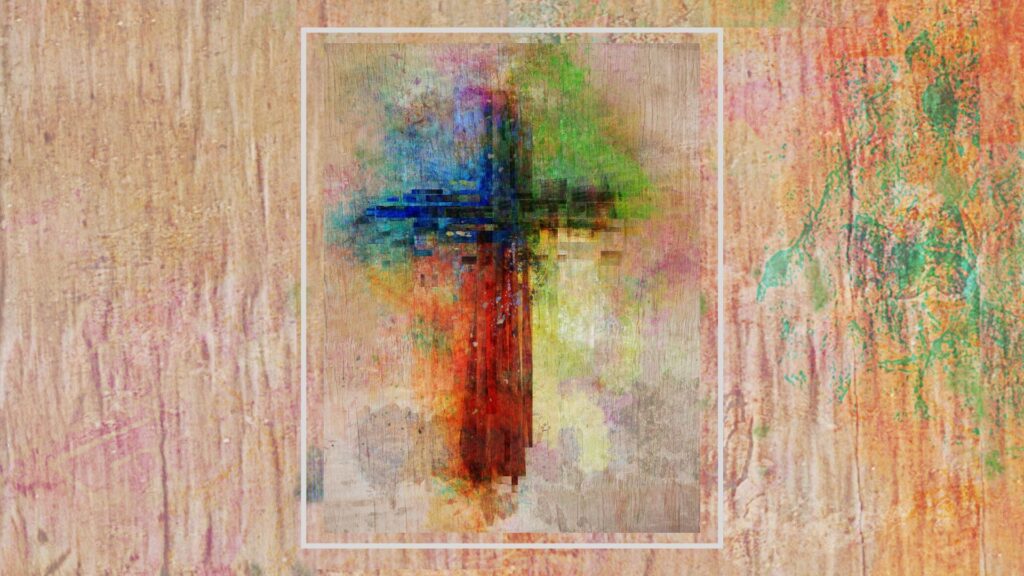 spiritual development
---
At Susanna Wesley we encourage all our students to learn about God and His love for us. Every student, in every classroom, will be exposed to age-appropriate Christian principles and values. Students will learn to know God through prayer, daily worship and lessons in the class. Our students begin their day with playful devotions, lessons and stories using Mother Goose Time: Experience God. Children come to know God, understand the love He has for us and will develop their personal relationship with Him.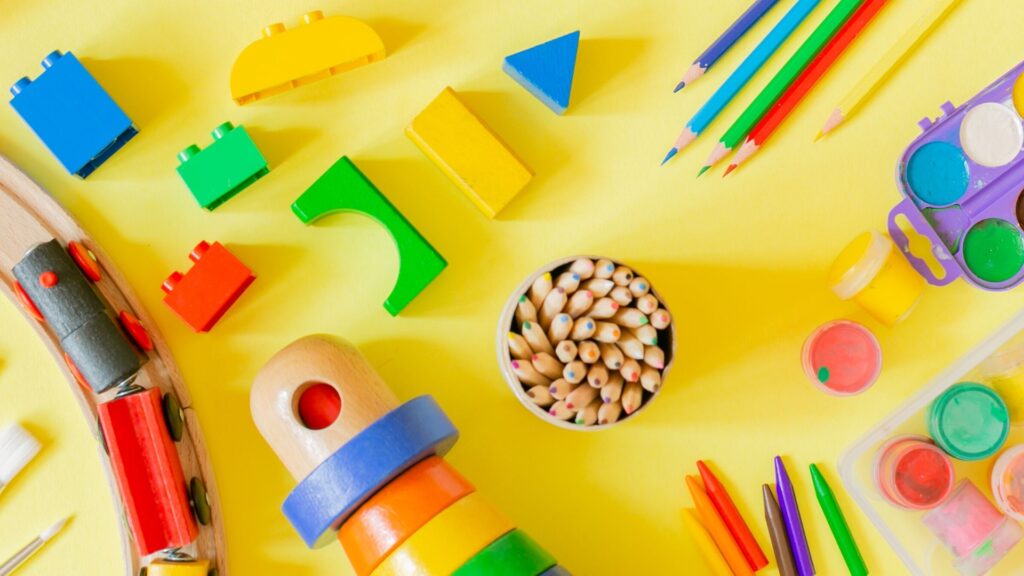 preschool curriculum
---
Our curriculum for Infant through Three-Year-Old classes will be an adaptation of Mother Goose Time, Early Childhood Education which follows the guidelines for Texas Early Childhood Guidelines. Students will learn through teacher-led, hands-on activities that will nurture relationships, offer structured play and will invite students to explore through sensory rich activities, art, games and dramatic play. Students will have opportunities to explore their imaginations, investigate the world around them and problem-solve new challenges.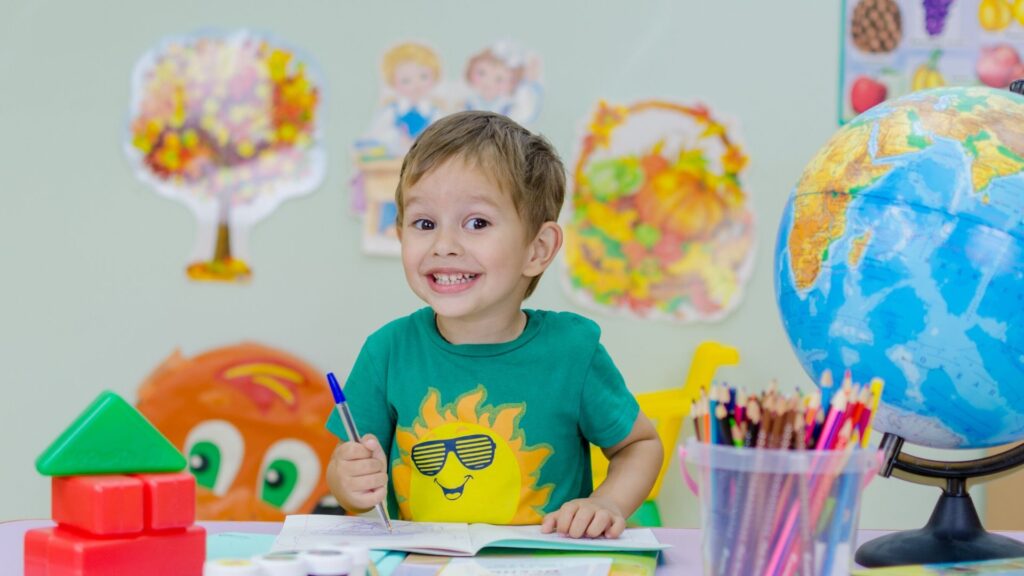 Pre-K and Kinder Junior Curriculum
Our Pre-K teachers follow the Frog Street Press curriculum. Students will develop the early fundamental math, science and literacy skills they will need as they move on with their future education. Our Kinder Jr. program follows the Spectrum Homeschool Curriculum for kindergarten.
Learn more about Frog Street Press here.
All of our curriculums are aligned with Texas State Standards for Early Childhood Education which you can view here.
Follow SWDS on Social Media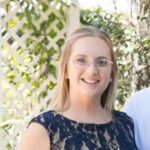 Co-Director, Priscilla Hahn