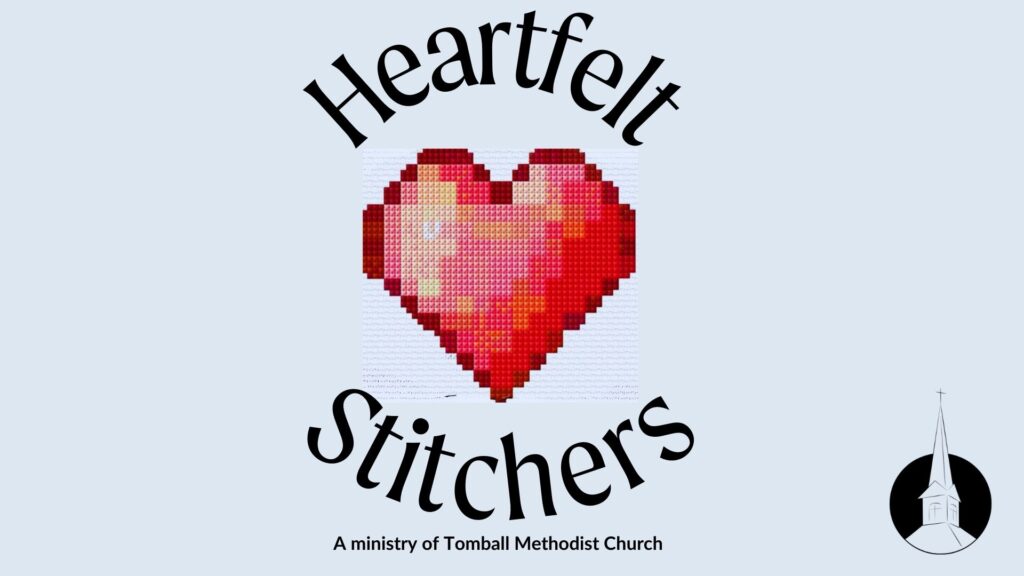 ---
Heartfelt Stitchers
Our Heartfelt Stitchers program meets the first Wednesday of the month at 9:00 am -12:00 pm in the Faith Building 7&9 to make blankets for individuals experiencing a crisis in their lives and or projects for the community.
You don't have to have any sewing skills to participate. There is always cutting, sorting etc..
We look forward meeting you.