Registration is done annually and requires a supply fee to reserve the students' position in our program.  We are currently full for this school year, but we are more than happy to share information with you if you contact us.
Registration for Summer 2023 and then 2023-2024 School Year will be open mid-March 2023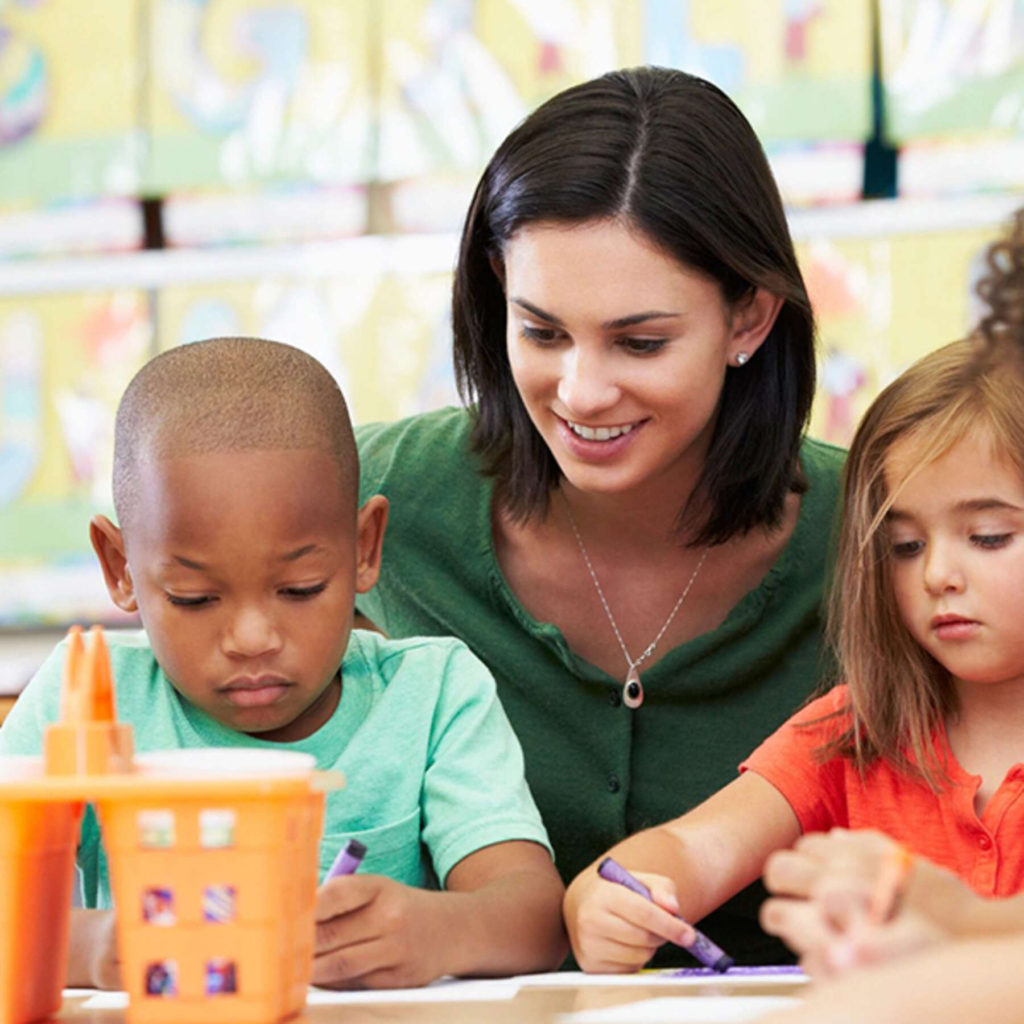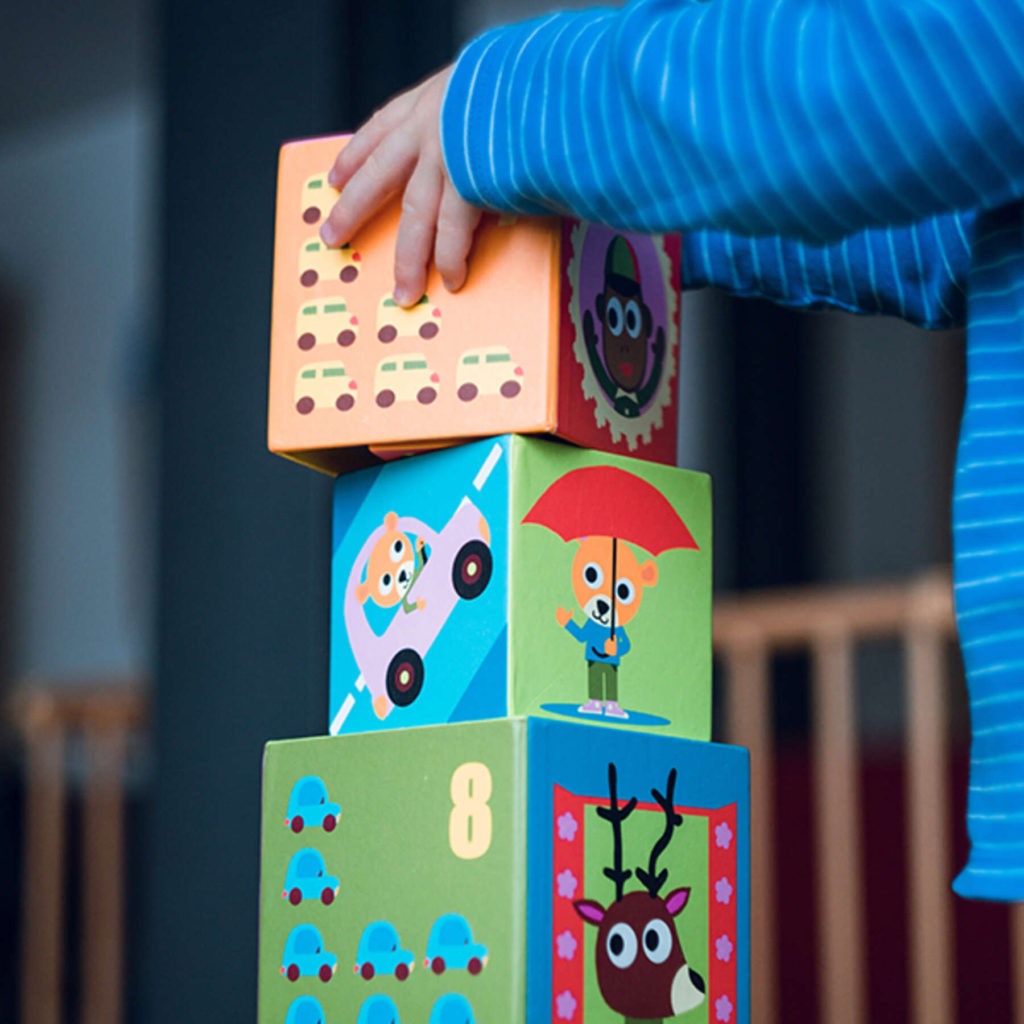 Infants - Kindergarten Jr.
We recognize each student as an individual created by God. Our focus is to foster strong, Christian values by sharing the Word of God through our actions and teachings. We also focus on learning through play experiences and curriculum time giving our students the fundamental early childhood skills needed to be successful in their future.
We are currently full at this time. If you would like to be added to a wait list, please call 281-255-9301
We accept Elementary school aged students for school year drop-ins to assist our families who are in need of care on the days the school districts are closed, but SWDS is open. Please compare our School Calendar to your School District's Calendar because there will be a few days we will also be closed for staff in-service or holidays.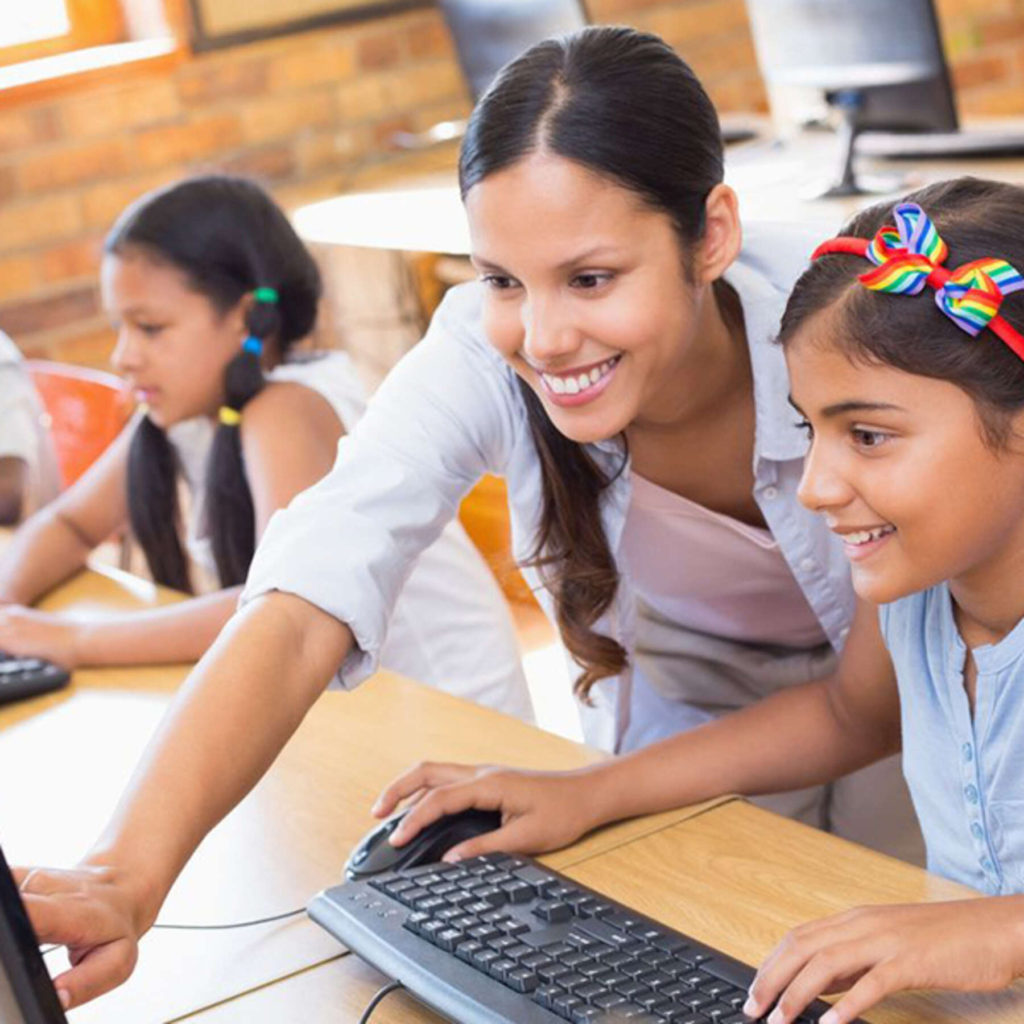 Follow SWDS on Social Media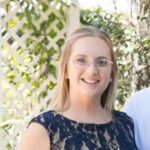 Co-Director, Priscilla Hahn