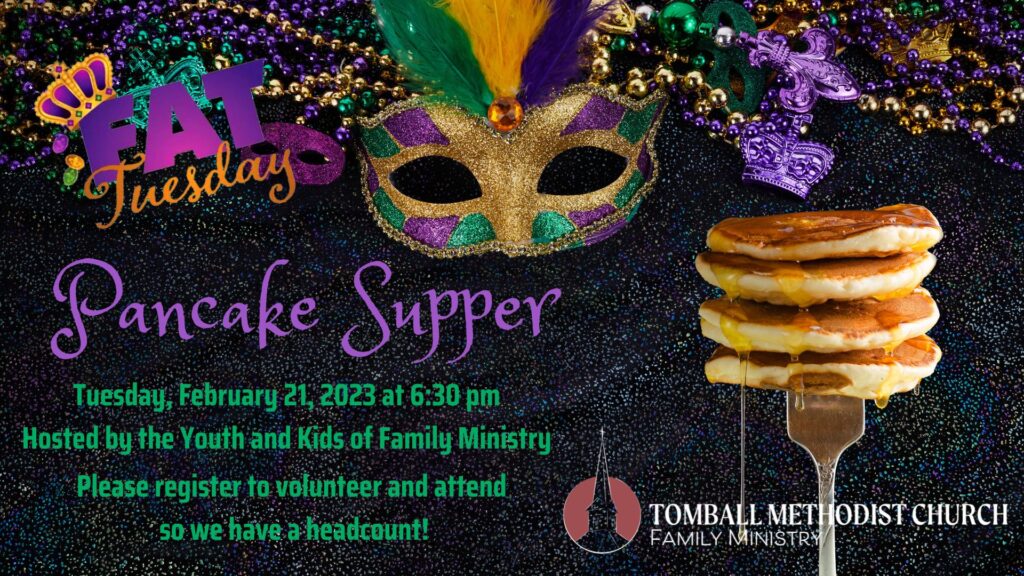 Pancake Supper
---
Fat Tuesday Pancake Supper
Mardi Gras or Fat Tuesday, refers to events of the Carnival celebration, beginning on or after the Christian feasts of the Epiphany (Three Kings Day) and culminating on the day before Ash Wednesday, which is known as Shrove Tuesday. Mardi Gras is French for "Fat Tuesday", reflecting the practice of the last night of eating rich, fatty foods before the ritual Lenten sacrifices and fasting of the Lenten season.
So in true Fat Tuesday style, the Kids and Youth of Family Ministry would like to cordially invite you to feast on the traditional fair of a big stack of delicious pancakes. Join us on Tuesday, February 21st at 6:30 pm in the Gym for some great food, fun and fellowship!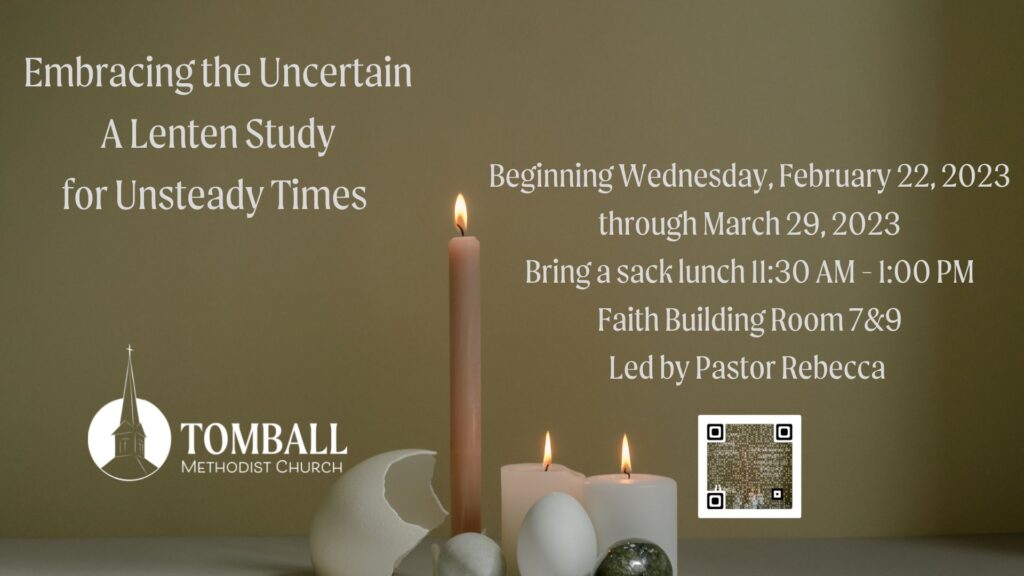 Embracing the Uncertain- A Lenten Study
---
Embracing the Uncertain: A Lenten Study for Unsteady Times by Magrey deVega.
Come explore six stories in the Gospels as Jesus travels
toward Jerusalem on His way to his crucifixion pointing us forward to a cross that can show us how to follow Jesus with courage, obedience, and the hope of resurrection.
Get your copy of the book with study guide included below.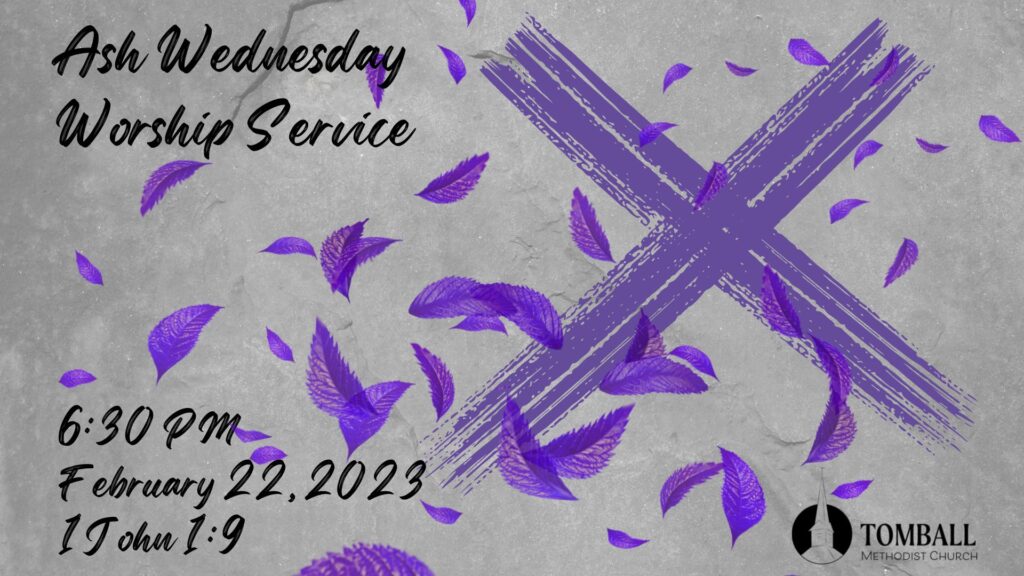 Ash Wednesday Worship Service
---
Ash Wednesday Worship Service
February 22, 2013
6:30pm