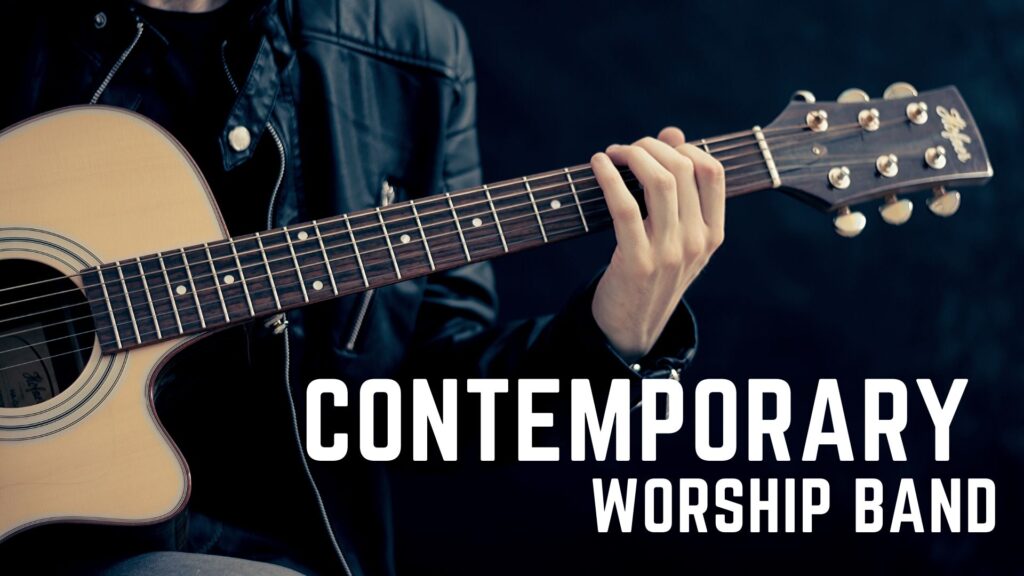 Contemporary Worship Band
---
Tomball Methodist Church's Contemporary Worship Band leads Contemporary worship. They energize and engage the congregation through a variety of music types ranging from the most current, contemporary songs to traditional hymns.
This talented group of musicians and vocalists serve the church and its members with their spiritual talents and gifts.
The team is always looking for new musicians and vocalists with a passion for contemporary worship.
Contemporary Worship Band